Max Mileage Fuel Borne Catalyst is a liquid fuel additive that directly improves your engine's combustion and efficiency. You'll save on DEF usage, maintenance costs and require fewer regens.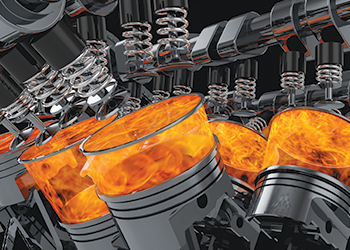 Increase Thermal Efficiency 
Accelerates the burn rate of all shapes and sizes of diesel molecules so more BTU's of heat are released earlier during the power stroke instead of being wasted as soot and high EGT. 
Max Mileage increases the thermal efficiency of any engine by 10% on average.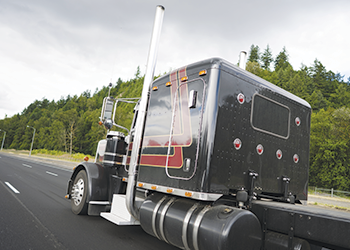 Burn Soot At Lower Temps
Once in the exhaust system, the catalyst continues working by burning soot at a much lower temperature, 750 degrees Fahrenheit compared to 1000 degrees (the normal ignition temperature for soot).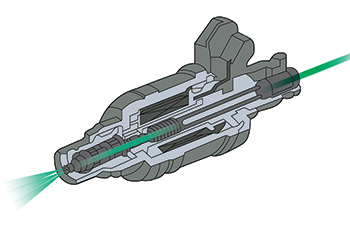 The proprietary formula is supplemented with a fuel injector cleaner that removes fuel injector coking deposits and prevents new deposits from forming. This is critical to maintaining factory-rated fuel economy by ensuring optimal fuel "atomization" and fuel injector spray patterns into the cylinder.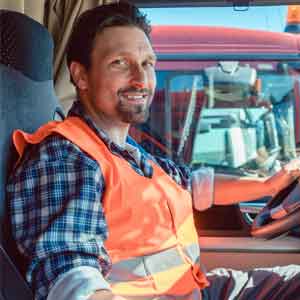 "I have a 2014 Pete 579 with a Paccar 455 MX13. Mileage was 6.4 now 7.2+ after a few fill-ups. I used to get CHECK ENGINE light daily, have not seen it in two weeks. DEF went from 130 mpg to well over 300 mpg (last fill was 399 mpg after high miles). No BS, why would I want to."
 Tom Dantona from Saint Peter, MN
This Product Pays For Itself!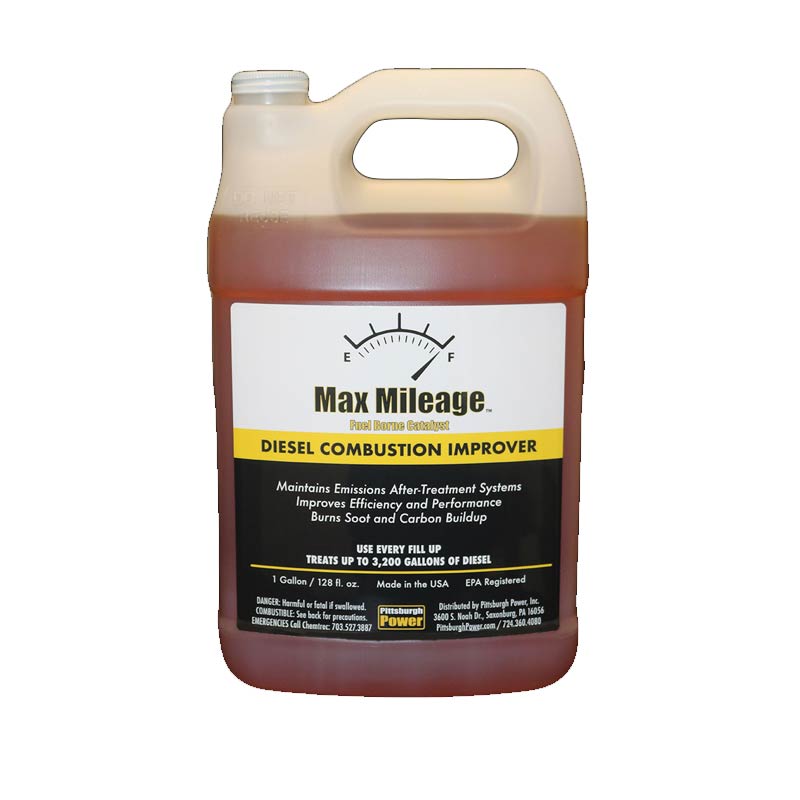 One Gallons Size Lasts One Truck, One Year.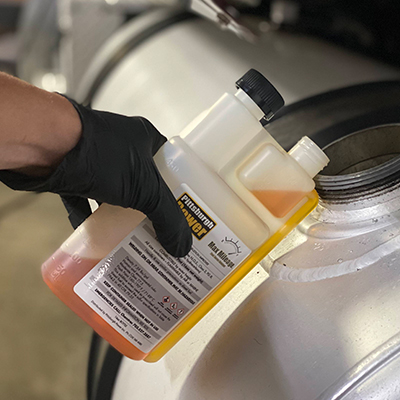 DECREASE SOOT EMISSIONS BY 60%
Say goodbye to soot related "check engine lights." Stop replacing EGR coolers, EGR valves, DPFs, and maintain them with Max Mileage. If you have a 2007 and newer truck, you can keep your truck legal without sacrificing reliability. 
With lower EGT, less DEF (Diesel Exhaust Fluid) is used. Yet another way the product more than pays for itself. 
LONGER DIESEL PARTICULATE FILTER LIFE
Less soot also means your DPF will last much longer requiring only minimal maintenance, saving you time and money. 
With Max Mileage you will notice fewer regens. Wasting fuel and time on regens of all types is not productive for your business. 
INCREASE FUEL MILEAGE 3% TO 10%
Results may vary, but typically after the first few weeks many notice an improvement in fuel mileage due to the more efficient combustion. 
Soot is the enemy of any diesel engine. It's abrasive and harmful to your engine's rings and liners. Max Mileage will lower the soot levels in your oil sample. 
SMOOTHER & QUIETER ENGINE
Often the first and most noticeable change is a quieter and smoother running engine. You may also feel more power and a quicker response. 
LOWER EXHAUST GAS TEMPERATURE
Increase the life of your turbo, manifold, and exhaust system sensors with lower EGT. 
Frequently Asked Questions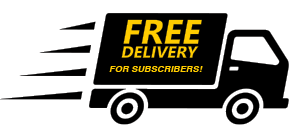 3 Month Minimum Subscription

Easy To Upgrade/Downgrade Size

Manage Your Account Online
A 'No-Brainer' For Fleets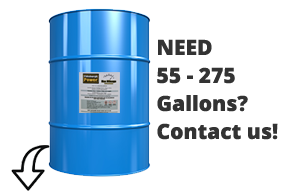 Ask us about bulk orders

Never run out

Save big

Contact us for a quote!